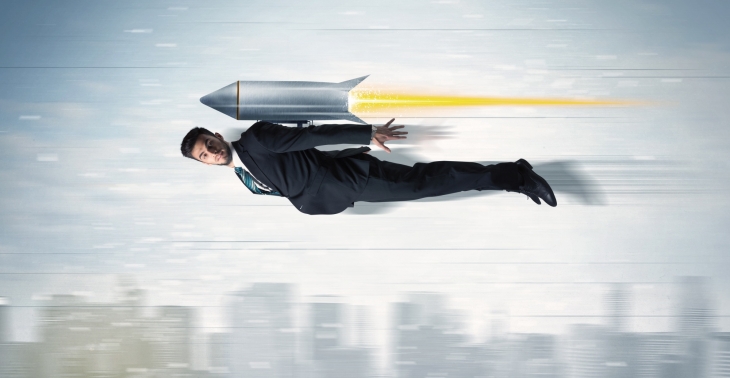 Your home can be used as financial leverage.
Geneviève and Éric bought their home 8 years ago. By refinancing their home for the maximum allowed (80% of the market value), they were able to free up $100,000 that they used as a down payment on the purchase of an 5-Plex costing $600,000.
Because the $100,000 withdrawn from their home was used for an investment, the interest from that part of their mortgage is tax deductible. It is also possible to separate that part of the mortgage from the home mortgage and amortize it on a different schedule than their existing mortgage. In the case of Geneviève and Éric, they kept their original $150,000 mortgage amortized over 15 years, and put the new $100,000 loan on a 25-year amortization schedule. This lowers their monthly payments and allows them to earn more cash flow from their 8-Plex. Because they took advantage of the equity in their home, they are now putting hundreds of dollars a month in their pocket (after expenses) and earning tens of thousands of dollars a year in equity on their 8-plex.
How would you invest $100,000? Sign up for our newsletter "Plani-Info" in order to not miss out on anything in our blog! Feel free to share this article with your friends, colleagues and family who might need it.
The content of the present website is protected by copyright which is the exclusive property of Mortgage Planners – Mortgage Agency .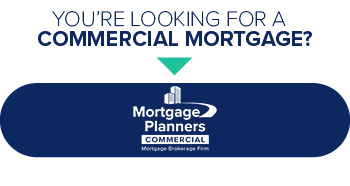 Request for submission
Mortgage Calculator