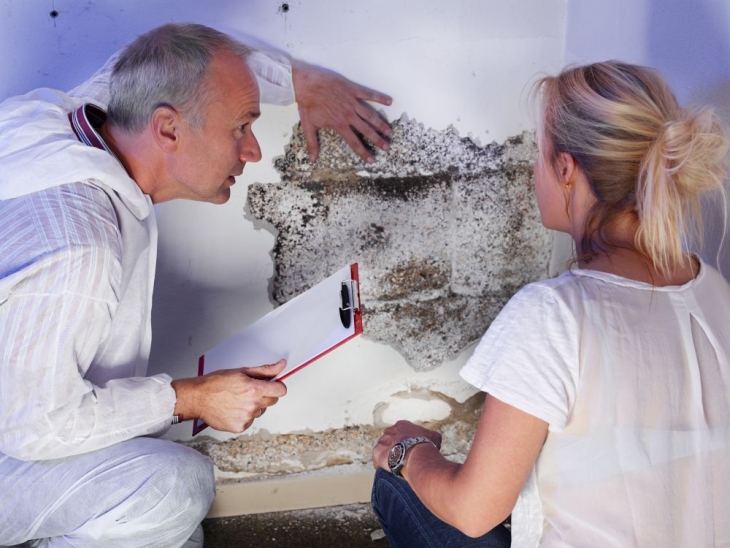 Is a home inspection a pre-purchase must?
Technically, the answer is no. However, as mortgage specialists, we strongly recommend it! We are strong believers in pre-purchase home inspections because they provide you with a better understanding of the property you are buying.
The role of the inspector is to provide you with a thorough report on the quality of the property.
Does your new home have:
Structural problems?
Foundation problems?
Water infiltration?
A roof in need of replacement?
Windows in need of replacement?
The answer to each of these questions could save you tens of thousands of dollars in unexpected repairs. It could save you having to go to court to claim hidden defects and all the related costs involved in going to court.
How to choose a good inspector.
Be sure that the inspector is a member of a recognized organization that provides the following structure and training:
Strict criteria for admitting candidates
A series of exams that evaluates their technical knowledge
A compulsory annual training program
Mandatory professional (errors and omissions) insurance for its members.
In sum, an inspection will provide you with a better knowledge of your future home and allow you to plan for its maintenance. The investment is definitely worth it!
I hope you have enjoyed this article and invite you to subscribe to our weekly blog: Tips and Rates. Sign up free of charge to receive our latest articles that will keep you up to date on all the best rates and important news.
If you have a friend, a colleague or a family member that will find this article helpful, feel free to share it on your favorite social network.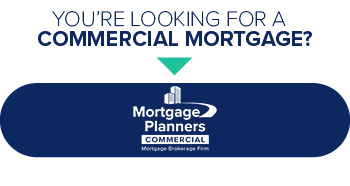 Request for submission
Mortgage Calculator