To avoid unpleasant surprises, do an annual review.
Have you thought of doing a yearly review of your mortgage in order to avoid any payment shock if interest rates increase?
It's really quite simple. On each anniversary of your mortgage, compare your rate with the available rates on the daily market (just click on the link below to access today's rates). If your rate is lower than the current rate, increase your payments to match what they would be in today's market. There are two benefits to doing this. First, you are increasing the amount of capital you are paying (all payments made above the minimum monthly payment are applied to the capital), which means you are saving hundreds, if not thousands of dollars in interest. Second, you will have no unpleasant surprises, or payment shock when you renew your mortgage. By adjusting your payments gradually over the years, you will avoid having to drastically alter your budget if the interest rates increase.
For more information regarding mortgage payments and rates, do not hesitate to contact me!
The content of the present website is protected by copyright which is the exclusive property of Mortgage Planners – Mortgage Agency .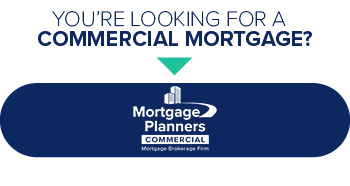 Request for submission
Mortgage Calculator