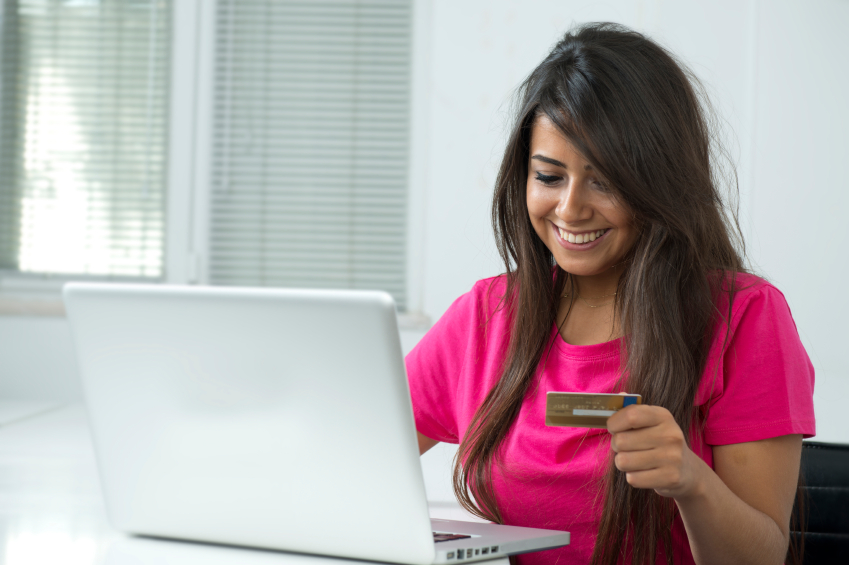 Get rid of your credit card debt!
Imagine this: your son is in immediate need of braces, but all your credit cards as well as those of your partner have reached their spending limit. Are you in a momentary bind? What if I told you I could help you?
Let's say the residual mortgage on your bungalow, worth $290,000, is $170,000 and you have $15,950 in outstanding debts. Thank to the value of your home, you can contract a $190,000 mortgage with a 2.99% fixed rate and a $20,000 credit line with a 3.50% variable rate*. This solution allows you to pay your monthly mortgage payment, your outstanding debts, and the credit line will take care of unforeseen expenses. Now you don't have to wait to make an appointment with the orthodontist!
Of course, I would be pleased to take care of your debt consolidation!
*mortgage rate available on June 23th, 2014
The content of the present Website is protected by copyright witch is the exclusive property of Planipret  Mortgages- Mortgage Agency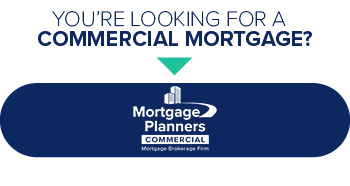 Request for submission
Mortgage Calculator