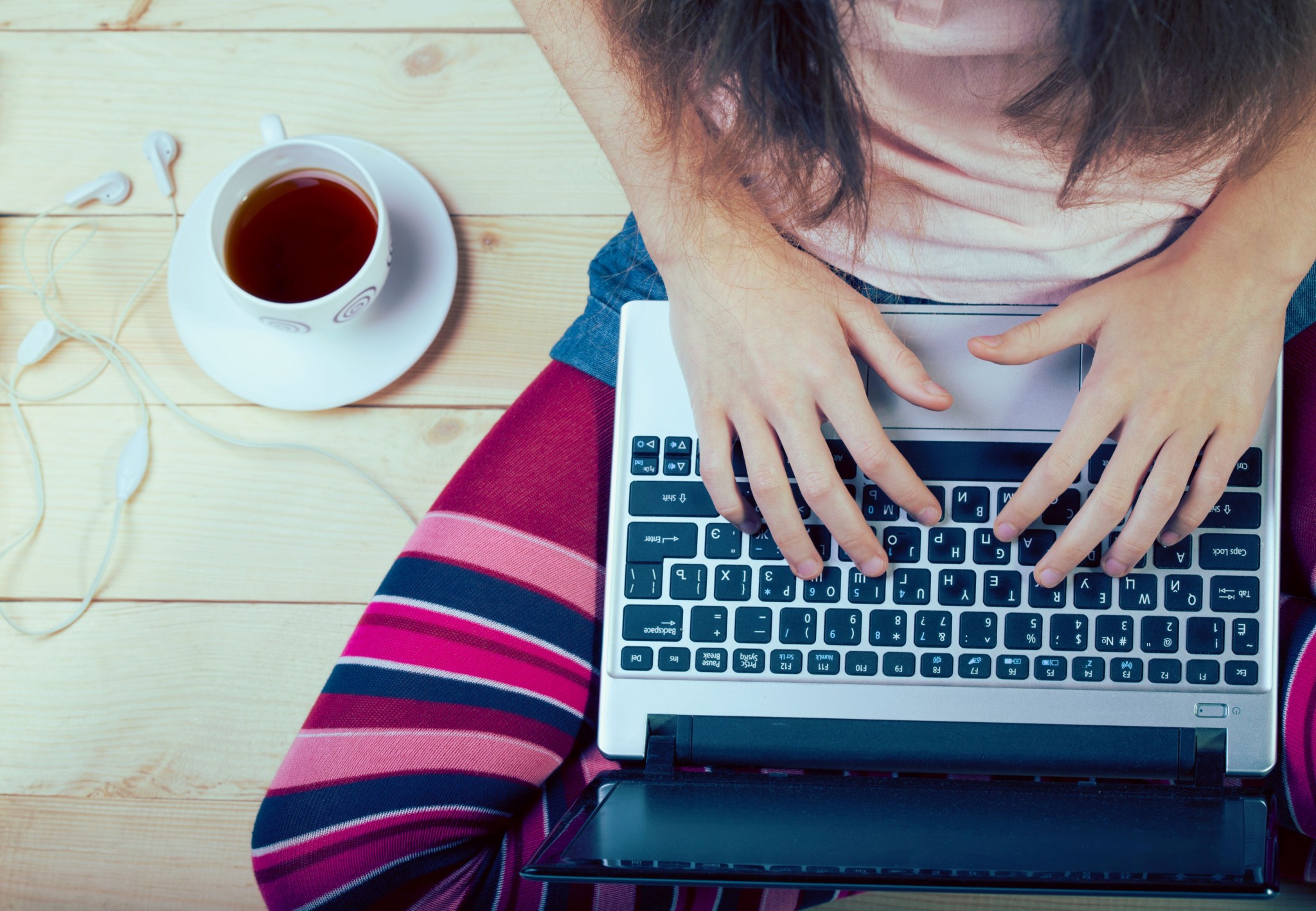 Changing jobs during the mortgage application process has its risks!
Changing your job in the middle of your mortgage application (purchase, refinancing, renewal or investment) can cause you some serious problems. In order to obtain your mortgage approval with all the conditions having been met, your employment status cannot be 'probationary'. Therefore, if you change your job just before negotiating your mortgage, you will have a hard time obtaining a letter of proof of employment from your employer. This will leave you with conditional mortgage approval status until you have completed the probation period at your new job. Also, do not forget that banks want to see job stability. Even if you are not hired with a probation clause in your employment contract, a bank may still hesitate to approve a loan based on a very recent new job.
So think twice before changing jobs when applying for a mortgage, because a conditional mortgage approval can annul your promise to purchase (accepted offers are based on the buyer having an unconditional mortgage approval, usually within 10 days once the offer is accepted).
If you know anyone who is currently looking to buy a property, feel free to send them this article. You will be saving them a lot of problems.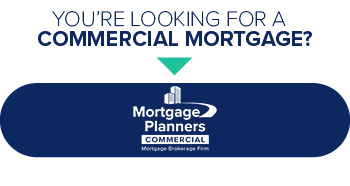 Request for submission
Mortgage Calculator