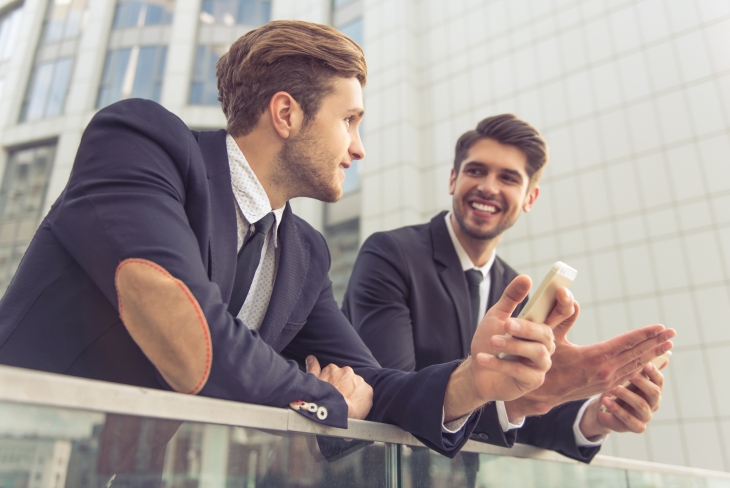 A Mortgage Broker or a Bank Representative?
This question is often a dilemma for someone who has no expertise in the mortgage industry or who does not know an expert that can provide sound advice and guidance. Here are some tips to follow when choosing a mortgage broker worthy of your trust.
Why consult a mortgage broker?
Getting the lowest rate is not always the best option. For example, why sign a mortgage for a period of five years if you plan to move in three? A mortgage broker will build a strategy to help you optimize your investment based on your needs. Helping you choose the optimal financial product for your benefit. He is a specialist, an expert on mortgage terms and conditions. His expertise covers not only interest rates, but also the conditions and penalties of each financial institution. A mortgage broker will accompany you throughout the transaction and guide you to the best mortgage product.
Few people can distinguish the difference between a bank manager, a mortgage specialist and a licensed mortgage broker. If the person sitting in front of you claims to be a mortgage broker; it is vital to validate his title.
A mortgage broker has a title that can only be assigned by the AMF. Any person claiming to be a mortgage broker must have this license. You can check the license of the individual by visiting the following address lautorite.qc.ca/en/. If the person does not have a license then he is not a broker and the person can only offer products from a single lender, or he is practicing illegally!
How is he paid?
A mortgage broker is paid by the bank; in general, he trades with more than twenty banking institutions and will determine the best rate and product. But best of all, it's free for you!
In general, it is less expensive for the bank to pay a mortgage broker rather than hiring an employee and pay all related costs such as a physical office, telephone, social benefits, technology, etc. In addition, the broker receives similar compensations from one bank to another, allowing him to freely advise his client without a conflict of interest regarding his compensation.
Some argue that a mortgage broker is only useful if your loan application is rejected by a bank: this is an urban legend! A mortgage broker is a true advisor that provides advice on all mortgage related topics saving clients thousands of dollars.
Don't miss any of our blogs… sign up for our email alerts today ! Feel free to share this article with family, friends, and co-workers !
The content of the present website is protected by copyright which is the exclusive property of Mortgage Planners – Mortgage Agency .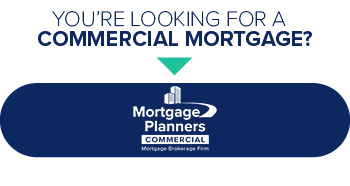 Request for submission
RATES OF
September 21 2020
Mortgage Calculator