The steps to property ownership in 2018.
It's easy! You start by securing a pre-approved mortgage from an expert in the field such as a mortgage broker.
Your mortgage broker will not only become your partner in this important transaction, but will also offer invaluable professional advice on these topics:
The best type of mortgage and interest rate for your buyer's profile
How to choose a good real estate broker and find the best real estate websites
The different types of home owner's and home buyer's insurance policies
Your mortgage broker can even guarantee your mortgage interest rate once your pre-approved mortgage certificate is secured with the bank of your choice, at no cost to you.
If you are planning to buy a property in 2018, contact us first: we'll help you to be better prepared for this important transaction!
The content of the present website is protected by copyright which is the exclusive property of Mortgage Planners – Mortgage Agency .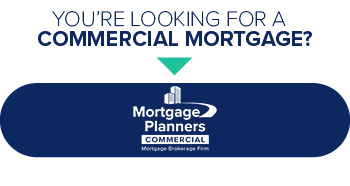 Request for submission
Mortgage Calculator