Can't find the property you want to buy?
Shabby carpeting , splintered moldings, a bathroom from a bygone era, and a kitchen with old melamine cabinets…There always seems to be something wrong when looking around for a potential new home.
Did you know that it is easy to add renovation costs to the mortgage on your future home?
For example, you visit a nice condo in a good location, but it will take an investment of approximately $15 000 to transform it into your dream home. All you need to do is to make your purchase offer and present the lender with the list of the renovations/improvements you intend to undertake. The renovation estimate must be prepared by a licensed professional and submitted while you are in the process of your mortgage application. This will allow the bank to approve your initial loan amount as well as the future renovation amount at the same time.
Once you have signed the necessary documents with the notary and completed the renovations, the bank will send an inspector to make sure that the renovations have been completed. Once the inspection is approved, the notary will simply give you a cheque for the additional sum. It's as simple as that.
If you know someone who is looking for a home, or considering doing some renovations on their current home, why not send them this article!
Don't miss any of our weekly tips… sign up for our email alerts today !
The content of this website is protected by copyright which is the exclusive property of Mortgage Planners – Mortgage Brokering Firm .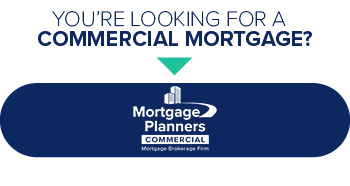 Request for submission
Mortgage Calculator