Itching to renovate your home? Here's how to make it happen.
After a visit with me at my office, Vanessa and Thomas decided to renovate their home to bring it up to date. They even took the opportunity to add a garage!
Fifteen years ago, they paid $150,000 for their home, which is worth $400,000 today. They have a mortgage balance of $50,000. The estimated cost of the renovations they want to do is $150,000. I succeeded in getting them a bigger mortgage for a $200,000 with an interest rate of 5%* for five years. Their payments will be $1 163.21, because they chose a 25-year amortization.
With this new loan, they will be able to renovate their kitchen, bathroom, add a garage, even buy new furniture and redecorate their home. What a great way to celebrate winter!
Do you want to renovate your home, come and see me! I'll be pleased to help you make your projects a reality.
* Average rate
The content of the present website is protected by copyright which is the exclusive property of Mortgage Planners – Mortgage Brokering Firm .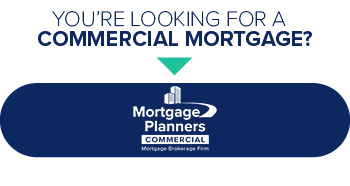 Request for submission
Mortgage Calculator