Is my mortgage renewal the ideal opportunity to look at restructuring my mortgage?
The answer to this question depends on your future projects and your current level of debt. In a nutshell, if you already have credit card debts, a line of credit, a personal or car loan, or a high-interest furniture loan, and if these debts are costing you more in interest than your mortgage will, then, yes, it makes sense to borrow more. Using a mortgage to consolidate higher interest debts is a good strategy that will help you save money.
Also, whether or not you have debts, you may have some big projects in mind that will necessitate borrowing on your mortgage.
A few examples of big projects:
renovating a kitchen,

enlarging your home,

putting in a pool,

maximizing your RRSP contributions,

investing in a condo in Florida, or

buying a revenue property
Any of these projects might require refinancing your current mortgage.
It is very important to evaluate your projects carefully before taking on more debt. Your home is not an ATM designed to let you to live above your means. To ensure you're are making the right decision, ask yourself some of the following questions:
By refinancing my home, will I save interest?

Will the investment I am about to provide a good rate of return?

Will my expenses in home renovations be worthwhile and increase the value of my home?
By being well informed, you can choose a multi-layered loan that will allow you to differentiate the loan between your current mortgage, your debt consolidation and/or your future projects.
Don't miss any of our blogs… sign up for our email alerts today ! Feel free to share this article with family, friends, and co-workers !
The content of this website is protected by copyright which is the exclusive property of Mortgage Planners – Mortgage Brokering Firm .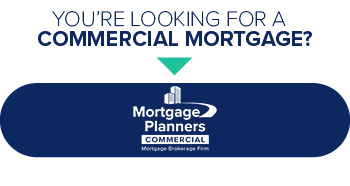 Request for submission
Mortgage Calculator