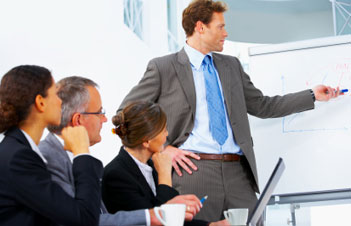 The role of a mortgage broker is to explain the varying nuances of the multitude of mortgage products available to the retail consumer. Many clients base their decision solely on the interest rate. Debt management can be just as complex as asset management. By engaging the services of a broker from Mortgage Planners, you can rest assured you based your decision upon the advice and experience of a true mortgage professional.

We often come across particular offers which appear attractive based on a low advertised rate, but you need to also consider the possible limitations that can be associated with that particular mortgage product. For instance, the inability to make additional payments towards the principal, restrictions regarding the transfer of your mortgage from one property to another prior to the term coming due, or forcing you to repay the insurer's premium (i.e. CMHC or Genworth) when transferring or refinancing prior to maturity.

Understanding the underwriting criteria which differ from one lender to another will allow our Mortgage Planners broker to save you time and frustration as you are guided to the right financial institution for your specific financial situation.

Mortgage Planners is an independent mortgage agency which is not affiliated with any particular financial institution. The Firm receives compensation which is very similar from one lender to another.

This independence allows each broker to find the best products to suit your needs without having you contact all the different financial institutions on your own.