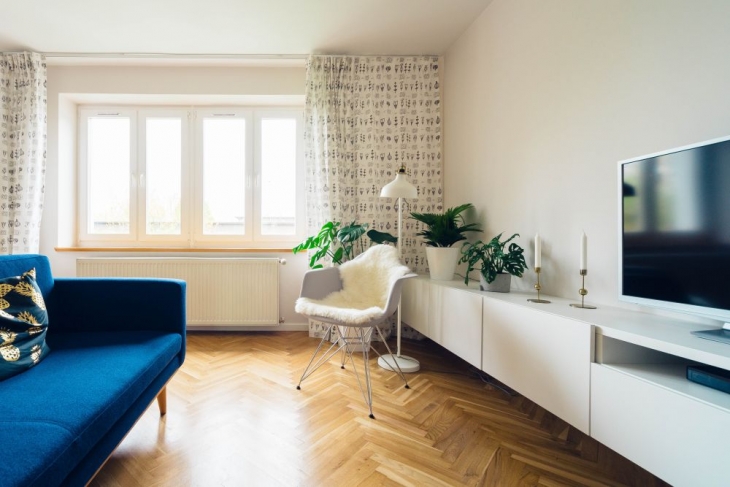 Buying your first home? 5 mistakes to avoid
Looking for your first home? What exciting project! At Mortgage Planners, we have your best interests at heart. Therefore, we want to warn you against the most common mistakes made by our customers.
Not considering your needs
It's important to compile a list of essential requirements and interesting, but not essential elements related to purchasing a house. Here are just a few:
Cities and neighbourhoods;
Property type (single family home, condo, plex...);
Space required (kitchen size, number of bedrooms, shed...);
Renovations required or turnkey home;
Close to public transportation, school, hospital, etc.;
Swimming pool, hot tub;
Size of lot;
Not knowing your financial situation
You must purchase a home that won't break your budget, all while keeping some leeway to cope with life's curveballs: the loss of a job or an illness, for example. To find out what your borrowing capacity is, you should consult a mortgage broker who will let you know where you stand.
Ignoring the services of a real estate broker
Carefully choose your real estate broker since they will become your best ally. Ask friends or colleagues for recommendations, then take the time to talk with the "potential candidates".
Your broker will help you find THE house that fits your needs. Your broker will also accompany you during each visit and help you fill out the offer to purchase form. Your broker is a skilled negotiator and will help you get your home at the best price.
Giving in to a house crush
You fell under the spell of a century-old house and made an offer right on the spot. No need to get it inspected, it's so beautiful! However, appearances can be deceiving. Unlike a novice, the building inspector will immediately see that water once infiltrated the basement, that the electrical box isn't up to code and that the plumbing should be redone.
Neglecting the costs associated with the purchase
Of course, getting the best possible price at a good interest rate is important. But you should also expect the following extra costs:
Inspection fees;
Mortgage loan insurance and tax on this insurance premium;
Municipal and school taxes;
Land transfer tax (commonly called the Welcome tax);
Notary fees (another professional you should carefully choose);
Hook-up fees to electricity and telecommunication services;
Moving fees;
Critical and urgent renovations;
Interior design (furniture, paint, decorations...);
Home insurance.
Lastly, if you only remember one thing from this article, this should be it: surround yourself with experts who will work with you to achieve your dream. Mortgage Brokers, Real Estate Brokers, Building Inspectors and Notaries are at your service.
The content of this website is protected by copyright which is the exclusive property of Mortgage Planners – Mortgage Agency .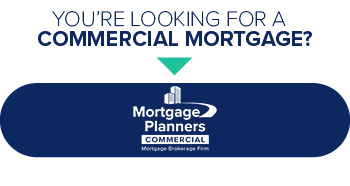 Request for submission
RATES OF
September 21 2020
Mortgage Calculator