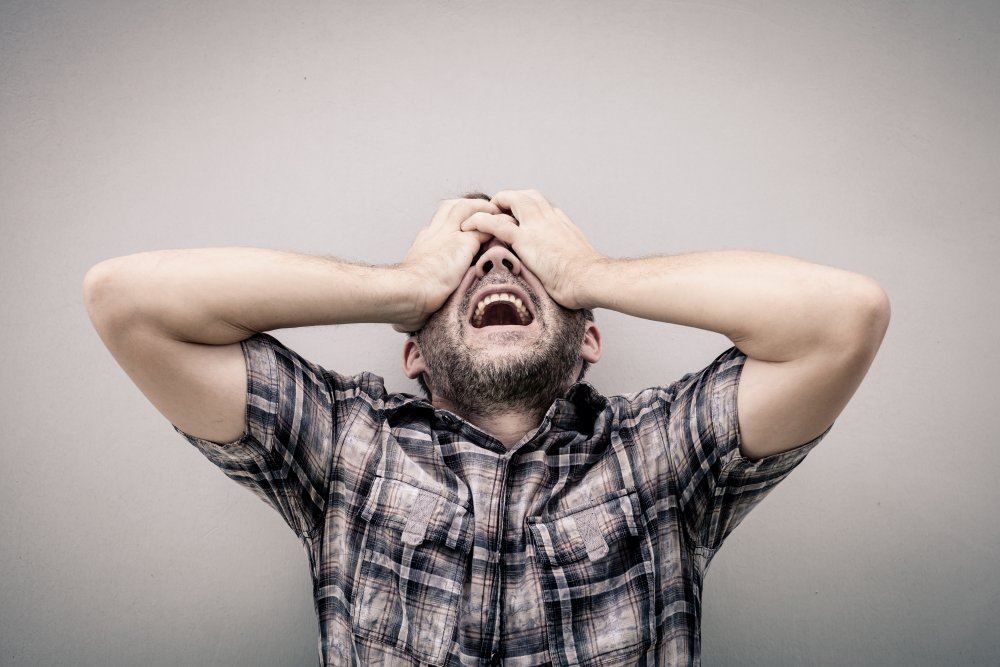 If it smells like mould, it probably is mould!
Jeremy, newly separated from Nancy, urgently needs to find a house that will meet his needs. Since he is in a rush, he makes an offer on a house and decides to accept the inspection report provided by the seller. The seller's inspection report was drafted only a year ago, so Jeremy assumes that everything is still fine with the house. He moves into his new home a mere 3 weeks later, thrilled the whole process went so quickly.
A few weeks later, a friend notices a rather strong mouldy odour coming from the garage. Jeremy had previously dismissed the smell as a simple case of summertime humidity. Just to make sure, Jeremy takes his friend's advice and has an air quality test performed. The test indicates toxic levels of mould spores in the air! A foundation expert inspects the problem and discovers a break in the French drain that has created water infiltration in the foundation, resulting in mould development behind the walls. What a disaster! Now Jeremy has to undertake major repairs while pursuing the previous owner for hidden defects. A year later, Jeremy has sunk over $40,000 into repairs to the French drain and foundation, refinishing the basement and landscaping. He finally settled out of court with the previous owner, accepting $10,000 for hidden damages. Since Jeremy has spent $40,000 in repairs and settled with the previous owner for $10,000, not having his own inspection done has cost him over $30,000!
Luckily, Jeremy had enough equity in his home to be able to re-finance his mortgage and pay for the repairs. In a nutshell, be vigilant, even if you want to close the transaction quickly. Most importantly, never skip important steps such as a professional building inspection. They may take a little time and cost some money but they can definitely save you months of stress and thousands of dollars.
Please feel free to contact me for more information regarding mortgages. It will be my pleasure to share my experience and expertise with you!
Don't miss any of our blogs… sign up for the « Plani-Info » newsletter today ! Feel free to share this article with family, friends, and co-workers !
The content of this website is protected by copyright which is the exclusive property of Mortgage Planners – Mortgage Agency .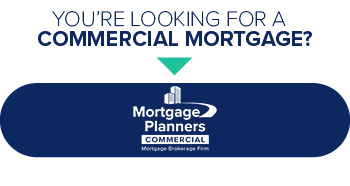 Request for submission
RATES OF
September 19 2019
Mortgage Calculator