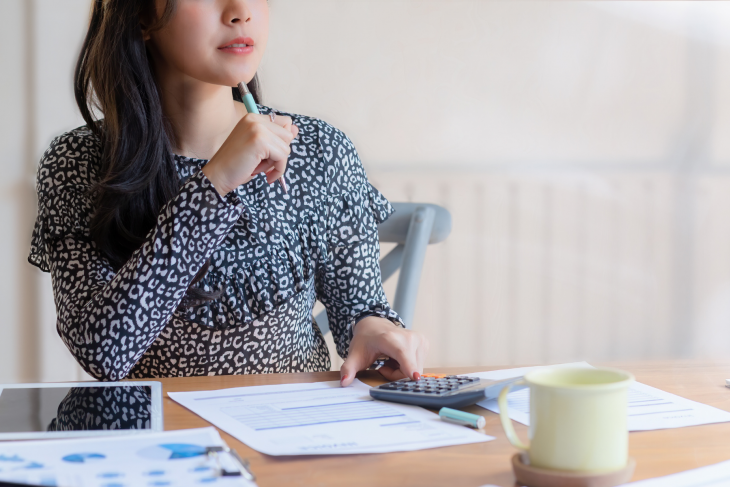 After a year of global pandemic, it's time to take a look at your financial situation
At this time last year, we were quietly going about our business. Life was happening at full speed until one day the world plunged into the unknown.

This global pandemic has challenged many of our certainties. Our existential, personal, family, and professional convictions have been challenged and for many of us, financial uncertainty took away our optimism. For some, it has been a rude awakening. Others have discovered the virtues of saving and financial planning.

After a year of economic uncertainties, here are some concrete measures you can take to manage your personal finances in this particular context.


Reviewing and reworking your budget

Start by listing your fixed and daily expenses to subtract them from your main income to find out if your consumption habits are in line with your disposable income. Your Mortgage Planners broker has a tool to help you with your budget – just ask them!

After reviewing your budget, can create a budget item which will be allocated to an emergency fund. The goal is to generate savings that can be used in the event of a job loss, long-term illness, etc. We recommend having an emergency fund of at least three months worth of monthly income.


Efficiently managing your debts

Discover your true financial value by being aware of your assets, your debts and the different interest rates associated with the loans you take out. To do this, you will need to analyse the terms and conditions of your loans carefully. Mortgage loans, personal loans, credit cards, credit limits, student loans, government debts... Don't overlook anything. You will then be able to accurately adjust the monthly payments for all these loans.

In addition, call your mortgage broker to review the terms and conditions of your mortgage loan. They will be able to guide you and propose realistic solutions to facilitate the repayment of your loan.


Checking your credit score regularly

If you currently own a home, or are in the process of purchasing one, your credit score will definitely be your best ally. A good credit score is the ultimate facilitator in obtaining better mortgage terms.

According to Equifax, a good credit score should be between 660 and 724 and a very good score should be between 725 and 759. An excellent score is usually rated above 760. To obtain your credit report, you can request it by contacting Equifax directly by email, by phone or through their website at: https://www.consumer.equifax.ca/


Taking into consideration the different government assistance plans

First of all, check with your financial institution to see if you can obtain payment deferrals or reduced interest rates on your credit cards.

Next, look at financial assistance offered by the various levels of government to verify the accessibility of certain programs. You may be pleasantly surprised.

By implementing these tips, you will be able to stabilize your financial situation and, in some cases, improve it.


Considering a career change?

With the advent of mass vaccination, we are on the right track towards a return to a certain normality; a normality that could well provide a sustained boost to our economy.

With this new economic climate on the horizon, you may have to re-evaluate your career choice, especially if you work in the restaurant, cultural or international tourism sectors.

By making level-headed assessments of your skills and abilities, you may be excited about making the leap to a new career. If not, you will have done this coherently and will at least have drawn some comforting conclusions.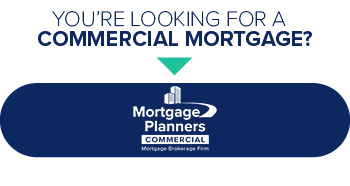 Request for submission
Mortgage Calculator