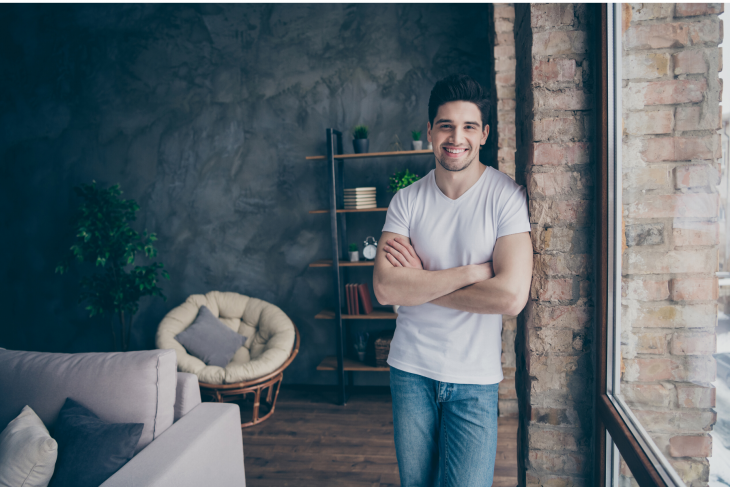 The story of Jean-Simon, undergoing separation, but wanting to keep his house.
Jean-Simon and Vanessa are separating. Vanessa found a condo and needs to sell her share of the house they purchased together to fund her down payment. As for Jean-Simon, he wants to buy Vanessa's share and keep the house.
When Jean-Simon announced the news to his family during their virtual Easter dinner, his brother-in-law recommended our services, as he recently refinanced his mortgage loan with us to pay less interest.
When Jean-Simon contacted us, we scheduled a short telephone appointment during which we explained the true nature of our work and reassured him that he would not have to pay for our services.
Then, we asked him to fill an online application form and electronically sign the consent form.
We then organized a video conference to analyse Jean-Simon's needs and financial situation.
During the conference, Jean-Simon learned that he could borrow up to 95% of the value of his house to repay Vanessa. It was a relief for Simon, who originally thought he would have to use his line of credit to buy back Vanessa's share.
Jean-Simon is now the sole owner of his house. The amount of his payments has increased, but much less than anticipated. Jean-Simon did not need to leave home to settle the details of the loan. He knows that his loan has great benefits, such as the interest rate, prepayment privileges and conditions related to penalties. In summary, Jean-Simon is pleased with the outcome and would not hesitate to recommend our services to his friends and family. Thanks to him, Vanessa was also able to obtain a mortgage loan for her condo by using our services.
Do you know someone like Jean-Simon, who is going through separation that could benefit from our mortgage advice?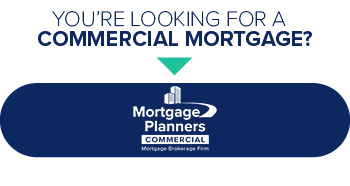 Request for submission
Mortgage Calculator