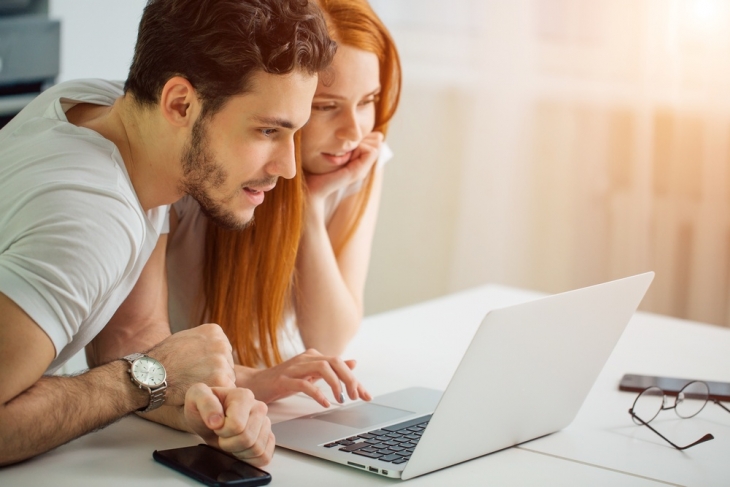 How to Create a Tax Deductible Mortgage
When we sign a mortgage, we often underestimate the total interest cost over the lifetime of our loan. Suppose you purchase a mortgage of $100,000.00 over a 25 year period at an interest rate of 5%. In the first five years alone the interest cost would be $23,403.86 and at the end of your 5 year term the mortgage balance remaining would still be $88,507.86.
Creating a tax deductible mortgage allows you to deduct the interest you pay on your mortgage from your gross declared revenues just like an RRSP contribution! It is vital to understand the conditions that allow you to benefit from such a strategy.
The conditions:
Whether you are self-employed; incorporated or registered and/or own a rental property, you may be able to benefit from this strategy. In fact, you can deduct the interest on your mortgage if the money borrowed from the mortgage (refinancing or purchase) was used to generate any sort of personal income. In the case of a refinancing, the proceeds were used to invest in a business or income generating investment such as stocks, mutual funds or down payment on a rental property purchase. In the case of a purchase, the property must generate income either in part or in full.
This may not be possible in all cases. It is therefore important that you contact me to obtain the best plan of action available for your specific financial situation.
Restructuring Your Debts
To restructure your debt, you can use a tax strategy commonly known as« Cash Damming » but you must ensure the correct structure is in place before beginning this strategy.
First, you need to open a new bank account with your financial institution, and apply for a personal line of credit to be used as the method of payment for all your business and rental property related expenses. Since you are using this line of credit for business purposes, the interest could be considered tax deductible when you file your income tax return. However, you must ensure that all income from generated from the business or rental property is deposited into the same bank account, this will allow you to pay the debts and expenses that could not be put on the line of credit for income tax deduction purposes.
The goal of "Cash Damming" is to use your rental or business income to pay the debts that are not tax deductible as quickly as possible and only use the personal line of credit to pay expenses that are tax deductible. This strategy will allow you to pay off all non-tax deductible debts first until all that remains is tax deductible debt.
This method is unfortunately not accessible to all borrowers. However, there are various strategies you can use to manipulate your assets and debts in order create a tax efficient mortgage. Be careful, you need a professional and this strategy should not be attempted without one. I can help you!
It is important to note that you cannot deduct the interest from your income taxes if the money you have borrowed serves as employment income, as capital gains or if you use funds for personal purchases. These strategies must be applied correctly to ensure the interest deductions are applicable; you don't want to end up deducting interest that is not applicable to this strategy. In short, call me so I can guide you through the process. Together we can create structures that could save you thousands!
Don't miss any of our blogs… sign up for our email alerts today ! Feel free to share this article with family, friends, and co-workers !
The content of this website is protected by copyright which is the exclusive property of Mortgage Planners – Mortgage Agency .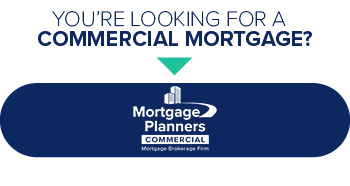 Request for submission
Mortgage Calculator