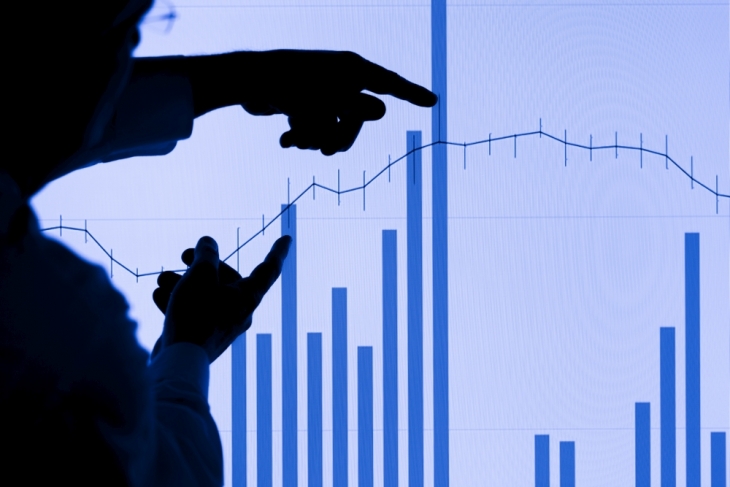 Breaking your mortgage early: Is it worth it?
Mark and Isabelle have a $300,000 mortgage with bank ABC. They had planned to pay off their house over 25 years. They took out a 5-year fixed-rate loan at 4.6%. Two years before the maturity date, bank XYZ offers a rate of 3.29 %. Is it worth breaking their agreement to change lenders?
Before breaking your mortgage, the first thing you need to do is talk to your current lender to find out the prepayment penalty. The penalty is calculated on the balance remaining on the mortgage. It's based on two factors: the amount of time remaining in the contract and the interest rate differential. Essentially, the more time left before maturity, the higher the penalty. Similarly, the greater the difference between your interest rate and the current market rate, the higher the penalty.
If the costs you'll incur to break your mortgage are higher than the interest you'll save by renegotiating your loan, it's better to stay with your current lender. If the interest you'll save is higher, breaking your agreement could be worthwhile.
Pros and cons of breaking your mortgage
When banks announce lower interest rates, it can be tempting to consider breaking your mortgage. But before you do, take the time to weigh the pros and cons.
Pros
You'll pay a lower interest rate.
You can pay off your mortgage faster without having to increase your payments.
Con
In the long term, you can end up paying more because of the prepayment penalty.
Talk to an expert
Not sure? Talk to an chartered mortgage broker from Planipret, who can shop around for the best rate and help you calculate how much you can save by breaking your mortgage. Then you'll know if it's worth it to make the change.
The content of this Website is protected by copyright wich is the exclusive property of Planipret  Mortgages- Mortgage Agency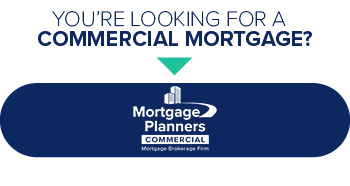 Request for submission
RATES OF
December 10 2019
Mortgage Calculator