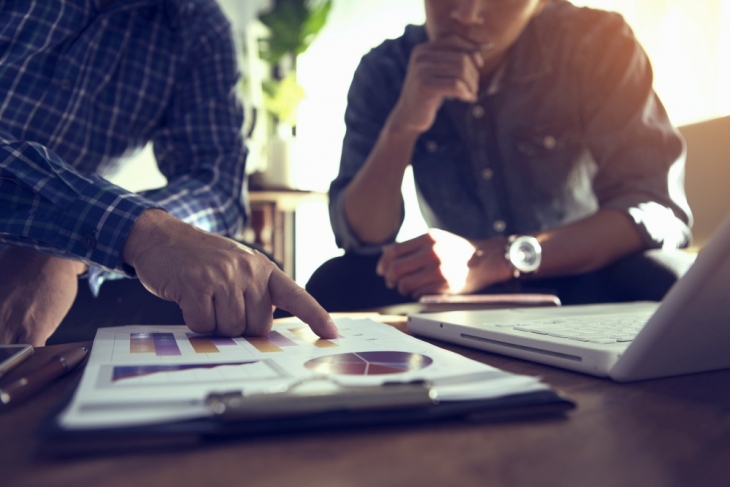 Did you know about the 9% tax?
In Quebec, the majority of insurance policies is subject to a 9% tax. Therefore, when you buy a house, the mortgage loan has to be insured by the CMHC, Genworth, or Canada Garanty, and the Quebec government taxes the cost of the insurance policy.
This tax is payable at the notary when the deed of sale is signed.
Here is an example:
Purchase
$300,000
Down payment: 5%
$15,000
Insurance premium: 4.00%* of $285,000
*4.00% valid after March 17, 2017 (before March 17, 3.60%)
$11,400

9% Tax

$1,026
Although this amount is not insignificant, it is often forgotten in the buyer's budget.
If you know someone ready to close a transaction purchase, send them this article…it might be helpful!
For more information, don't hesitate to contact me. It will be a pleasure for to answer all your questions!
The content of this Website is protected by copyright wich is the exclusive property of Planipret Mortgages- Mortgage Agency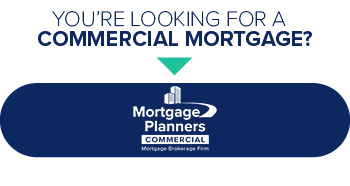 Request for submission
Mortgage Calculator