Find out how to calculate the mortgage you can afford
First of all, it is important to differentiate between the maximum sum that you can afford and the maximum sum permitted by banking and government regulations.
In reality, even if financial institutions are ready to offer you a $400,000 mortgage loan, it doesn't necessarily mean you can afford it because of many contributing factors which depend on your lifestyle.
The first step in any project involving a mortgage loan is to establish your budget. The link below will help you accomplish this.

Establish your budget
Once you have established the maximum monthly amount you can devote to a mortgage loan, you can use the "From Tenant To Home Owner" calculator to find out the mortgage equivalent of this sum: click here
Now, all you have to do is see if you qualify for a mortgage loan as per the financing policies of financial institutions and banks.
Don't hesitate to phone or email us to verify your real borrowing capacity.
Sign up for our email alerts in order to not miss out on anything in our blog! Feel free to share this article with your friends, colleagues and family who might need it.
The content of this website is protected by copyright which is the exclusive property of Mortgage Planners – Mortgage Agency .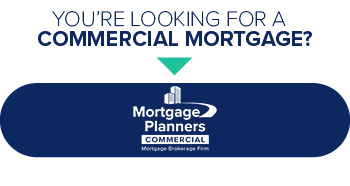 Request for submission
Mortgage Calculator